ITALIAN
EDUCATION FAIR
STUDY IN ITALY!
STUDIARE
IN ITALIA 12
KAZAKHSTAN
ASTANA
17 October 2023
16.00-20.00
15 Kabanbay Batyr Avenue Hilton Garden Inn Astana
ALMATY
19 October 2023
16.00-20.00
Al- Farabi Avenue 128/7 Sadu Hotel
AZERBAIJAN
BAKU
21 October 2023
14.00-18.00
6 Izmir St Hotel Hyatt REGENCY
GEORGIA
TBILISI
22 October 2023
14.00-18.00
1 Rose Revolution Square Hotel Radisson Blu Iveria
STUDY-ITALY.ORG
27 OCTOBER 2023
14.00-20.00
STUDY-ITALY.ORG
28 OCTOBER 2023
12.00-18.00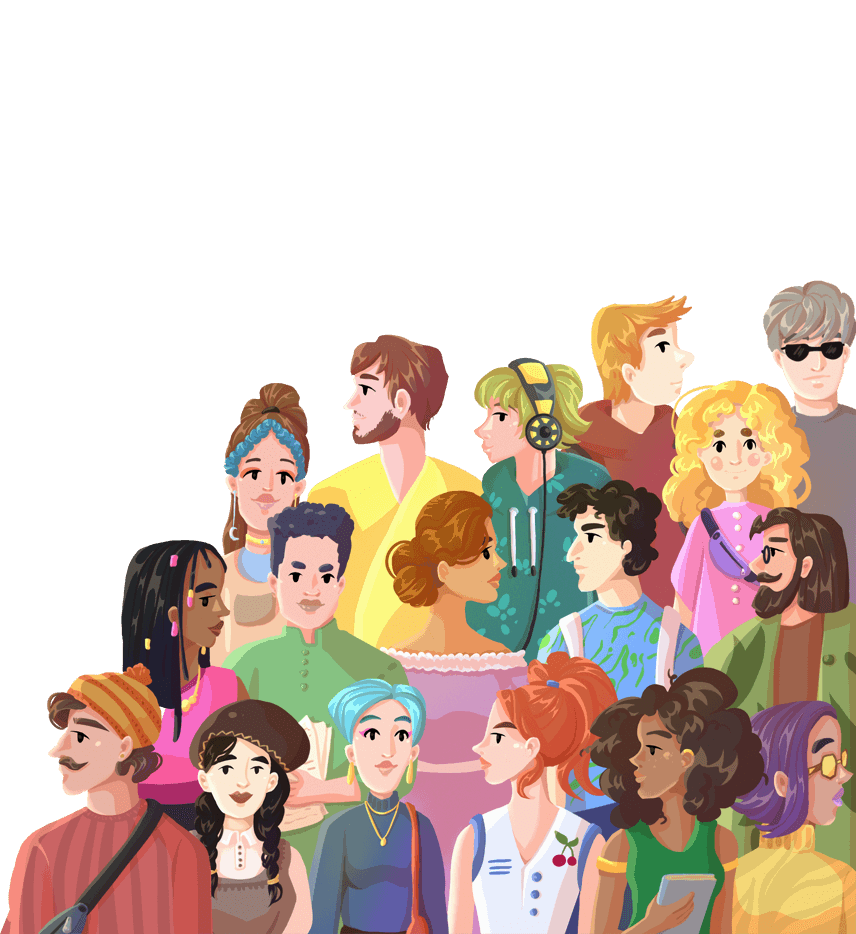 STUDY IN ITALY!
STUDIARE IN ITALIA
Immersion into the world of Italian education, with personal meetings with the representatives of the top state and private Italian universities. Getting the most updated information about student visas, scholarships, enrolment perspectives into the best Italian universities.
NOT JUST A FAIR, THIS IS A CHANCE TO GET A STEP CLOSER TO YOUR DREAMS.
Achievements of the event
The biggest event in the world fully dedicated to Italian education
participants in eleven years among
Italian education providers
students attending the event since 2012
Unlimited Opportunities at the fair
Top Italian Universities will tell you about their study programmes, entrance requirements and deadlines

Ask any questions about your future studies in Italy, about visa and finance assistance, work opportunities and career pathways
* assistent-translator by choice

You can choose the programme that corresponds to your previous background and future goals

We help you to build your individual study plan
TO WHOM IT MAY CONCERN?

Who are thinking about the future of their children, prospects for further employment and are in search of an educational institution abroad

Who want to continue their studies in their specialty or want to change their profession abroad

Who have higher education and want to improve their qualifications abroad
Fields of education
Программа мероприятия
12:00
12:00 — 12:30 (Moscow Time)
UNIVERSITÀ CA' FOSCARI VENEZIA
12:30
12:30 — 13:00 (Moscow Time)
UNIVERSITÀ DEGLI STUDI DI PADOVA
13:00
13:00 — 13:30 (Moscow Time)
NUOVA ACCADEMIA DI BELLE ARTI (NABA)
Registration

Для просмотра всей программы —
With the support: